Thank you for taking the time to view my portfolio of work. In the last 10 years, I've designed and developed multimedia projects, and implemented marketing strategies for numerous clients, both online and offline.
My promise to you: "I won't waste your time with general concepts. I'll give you specific and actionable advice; strategies you can actually implement right away."
To get started on your project, contact me today!
-Chris
Websites
Chris has developed websites for businesses of all size in a wide range of industries. Click here to view the Web Design Portfolio.
Logos

Your logo, as part of your brand identity, is the face of your company. It needs to set you apart from your competitors. Click here to view the Logo Portfolio.
Print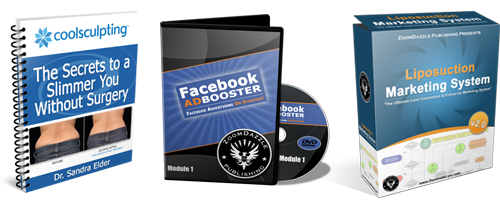 Branding and design you can hold in your hands- business cards, brochures, postcards, even product packaging.
Click here
to view the
Print Portfolio
.
Video
Streaming video is the most powerful way to get your message across to your prospects. You can view some of my video projects here.